Martini Brothers Photos of Fans and Celebrities

The Martini Brothers perform with Jonathan Poretz and Connie Champagne
recreating that Rat Pack Vegas style of "Sin City"!

Mr. Jim Callahan owner of Piedmont Piano Company and Bob Dalpe holding court at
the City Club S.F. prior to The Martini Brothers command performance at
The Art Deco Society's Silver Anniversary.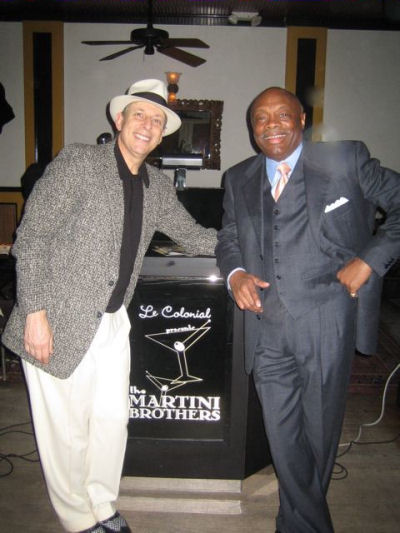 Mr. Rick with former Mayor Willie Brown at Le Colonial

Mr. Rick, Gayle Lippman, Lavay Smith and Bob Dalpe celebrating the
New Year's Day spirit at Gayle's birthday party.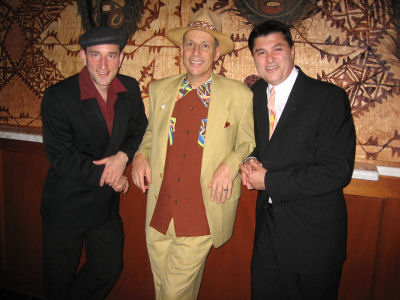 Leading the way for The Martini Brothers Band: Bob Dalpe, Mr. Rick & Jonathan Poretz

Mr. Rick on a Tropical Cruise with the fabulous Hawaiian Belles

The Brothers with JAN WAHL, KRON TV/KCBS RADIO, SF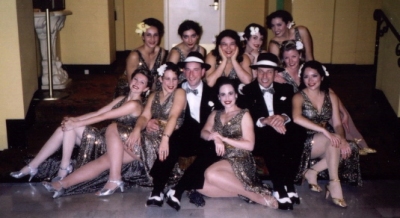 The fabulous Decobelles and The Martini Brothers together again!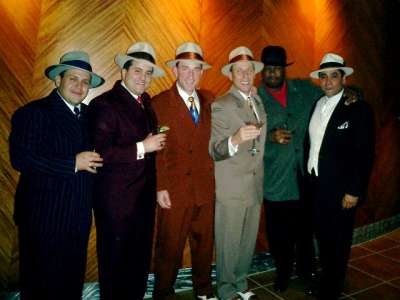 The Martini Brothers with their cousins: Ray, Roberto, Bob, Mr. Rick, Cornelius & Angelo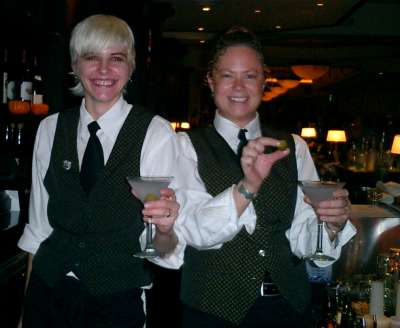 Linda & Phoebe, of The Daily Grill preparing the perfect martini for The Brothers!