The Other Martini Brothers: Jon Lundberg, Mr. Rick & Al Martini.
First time Martini Club goer, Mindy Finklestein joins the fabulous regulars including Gayle Delaney, Ron Jacoby, Joanna & Neil Nevesny and that smooth dancer Dan Lo.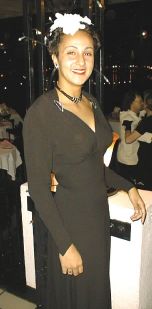 Beautiful Serafina and a perfect hostess.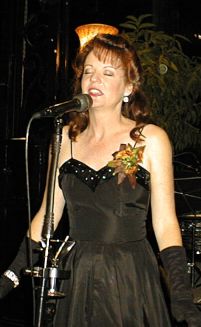 The lovely and talented Ms. Pamela Joyce singing a heartfelt rendition of "All of Me".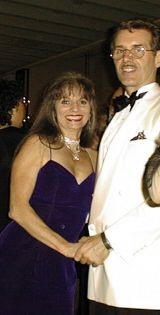 Brother Dan getting cozy with his favorite girl Cindy that night!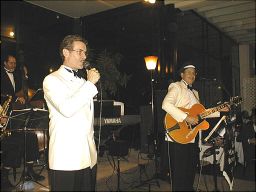 Brother Dan & Mr. Rick showing off their white dinner jackets.